SPACE DESIGN
We are happy to assist you to host an amazing and inspirational event by providing
professional advice on how to design event venue with our incredible
amount of knowledge and experience in interior designs.
POINT
No matter how pleasant the design of event venue is, without carrying any meaning nor information, values could halve.
Power Project is happy to utilize its long years of experience gained from designing event booths and interiors to assist you to produce, design, coordinate and manage your events and turn it into an amazing one with our one-stop service.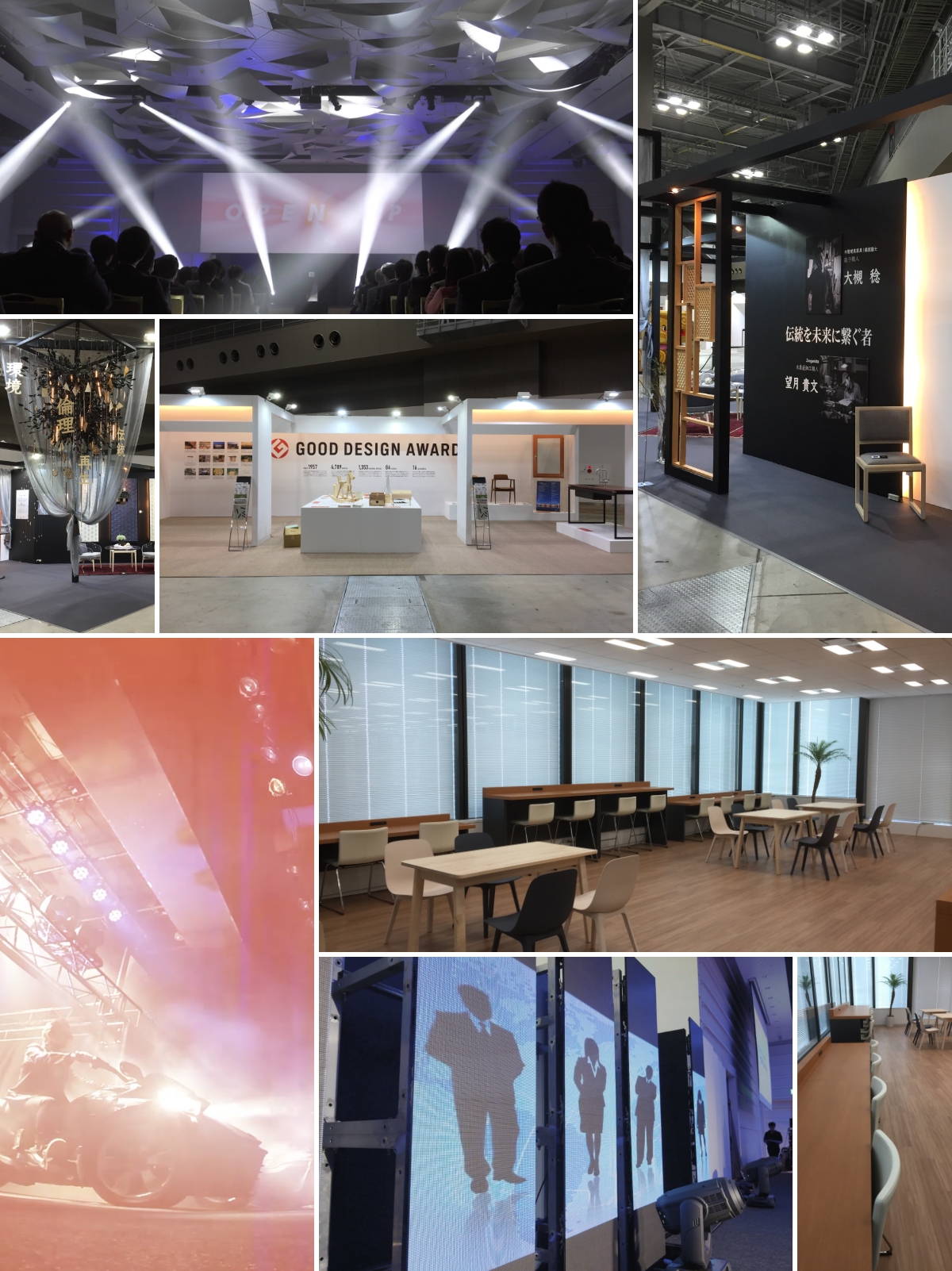 Interior finishing works-Tokyo governor permission:2-General-153322